Rally Sweden 2020, a lot of doubters and naysayers talked down on the event before it happened, but now when it is all in the books they admit that it was the best one for years (in terms of excitement)..It is a strange world after all..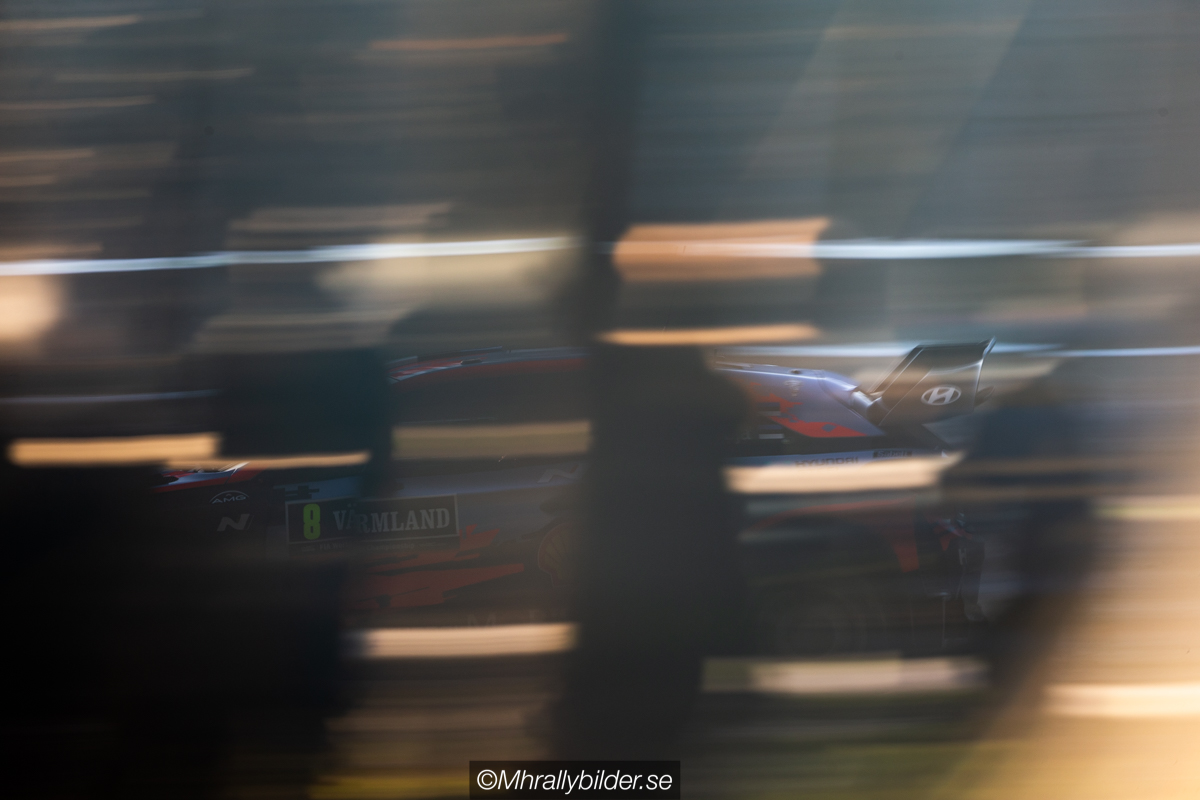 I was really happy that the rally happened, albeit a fair bit shorter than the original plan, but it happened. A lot of people were skeptical about the level of grip that would be available, but as it turned out there was A LOT of it. I think that it is the fastest Rally Sweden I have witnessed with my own eyes.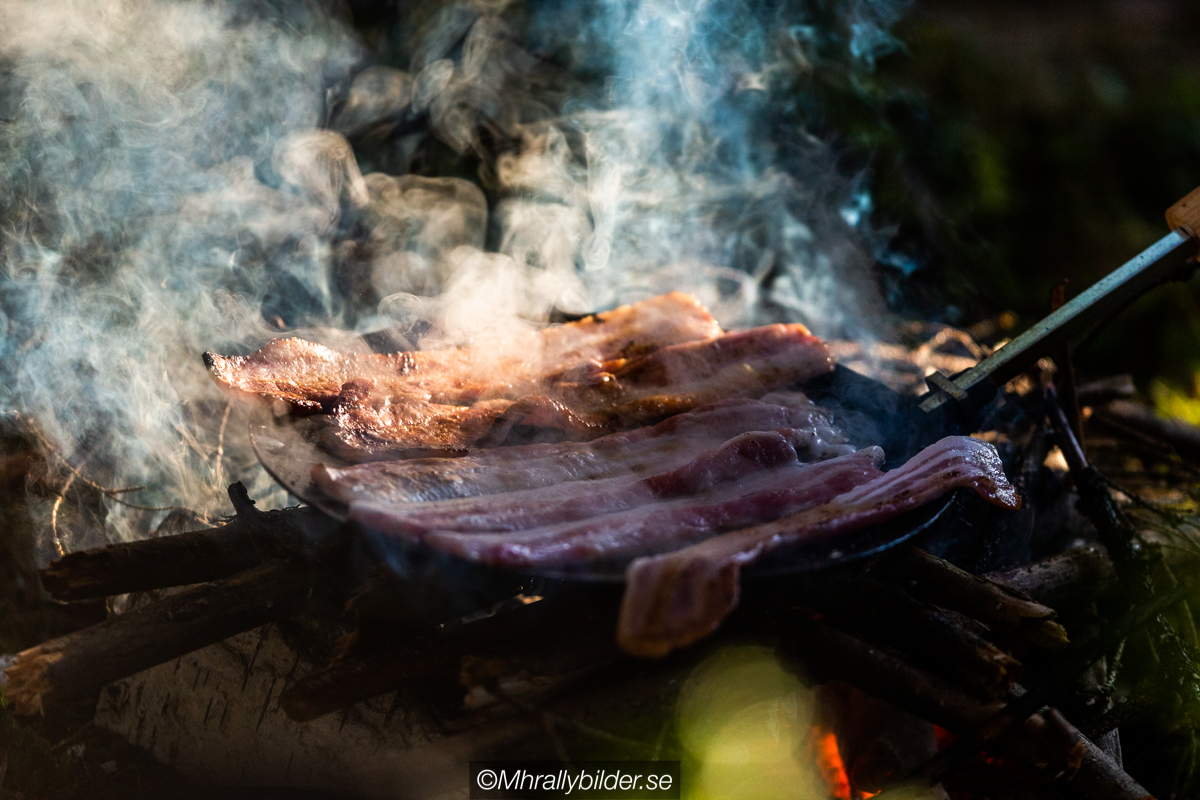 One thing that didn't even with lack of snow was the cooking over live fire, I get impressed more and more every year with the ingenuity when it comes to people making something to eat at the rally.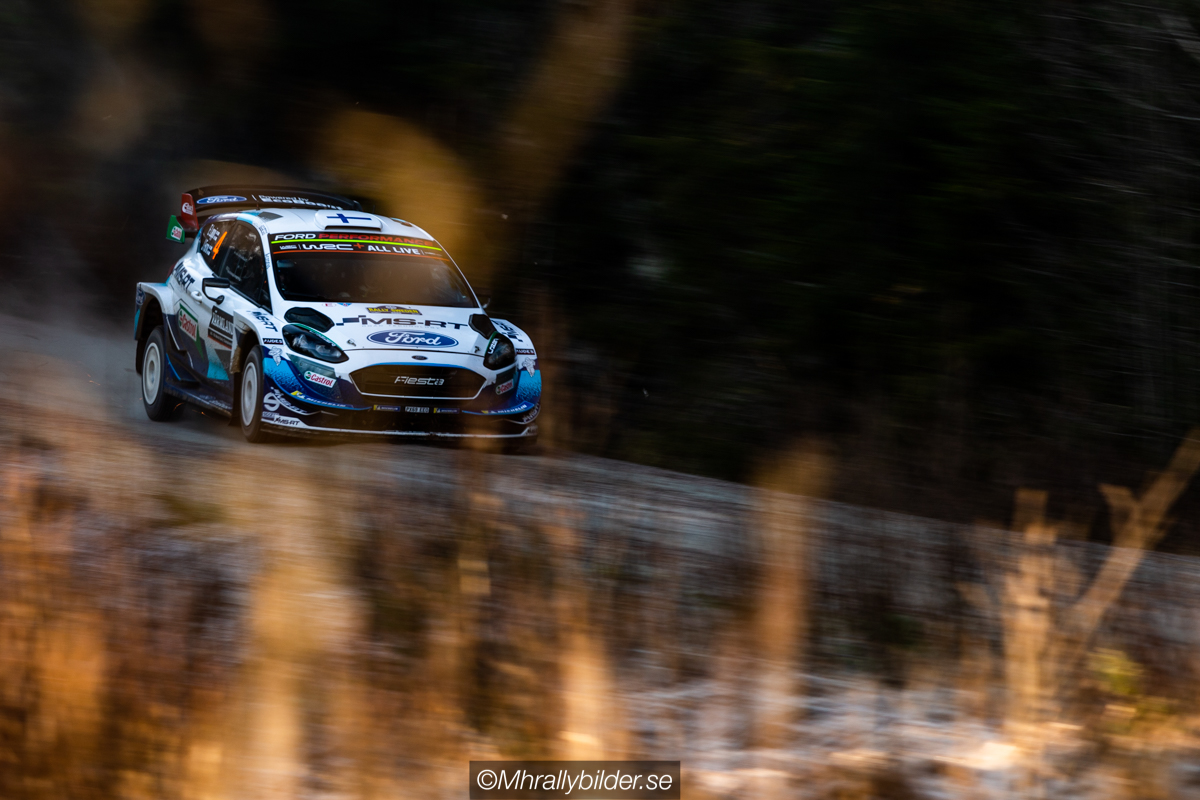 As the sun started to rise above the tree line the inside of the corner got lit by beautiful sunlight.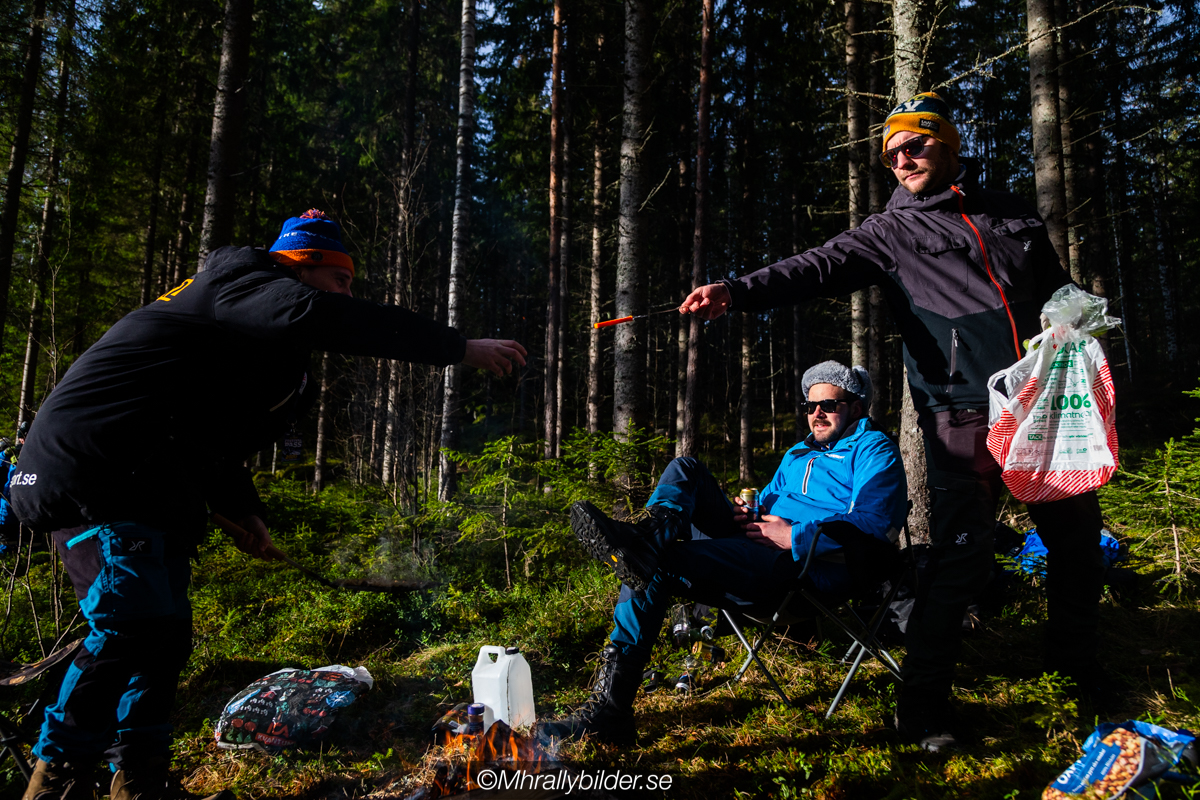 As I said, some people was really creative with their cooking, these guys were having "Pytt i panna", which I think is one of the more common things people eat over the weekend.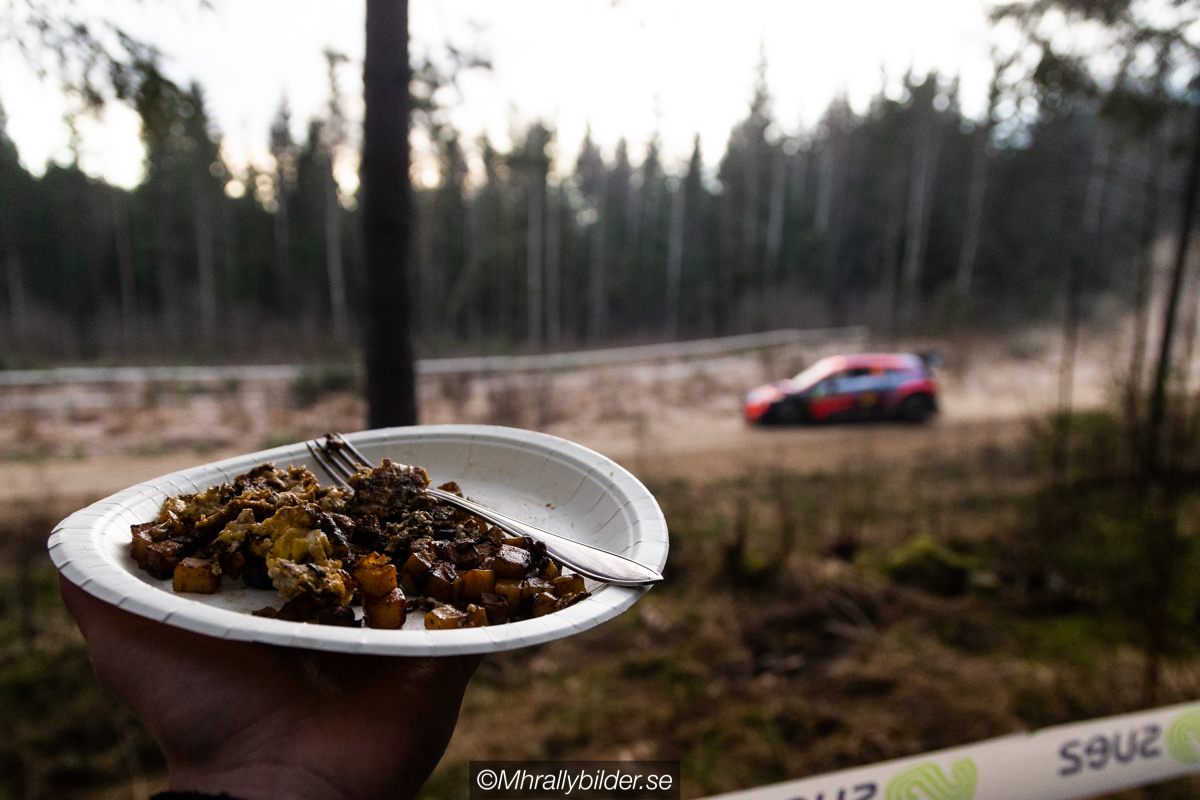 They even offered me some, how nice of them. I might have been a little bit stupid risking the plate getting hit by a stone and potentially falling out of my hand, but it didn't happen, luckily enough.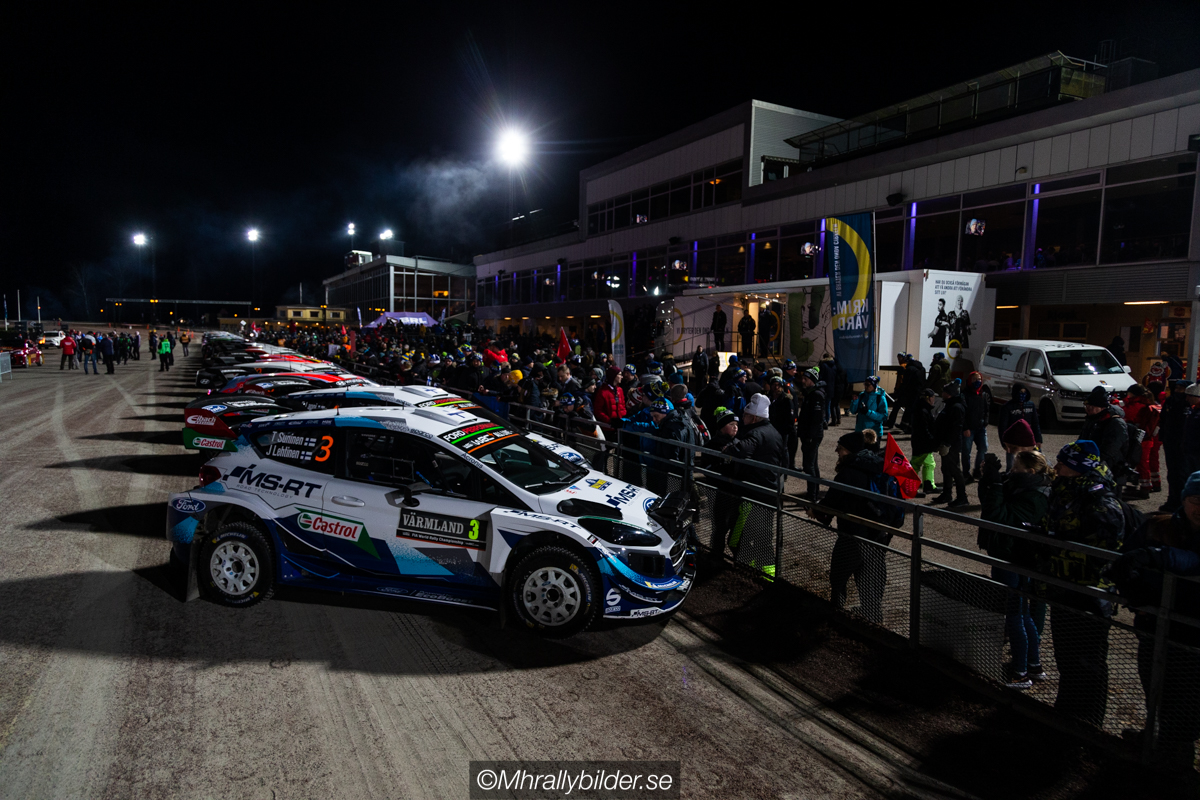 With the first stage in Karlstad being cancelled (but still ran as another Shakedown) many people I know siad they would skip it, but a surprising amount of people still turned up.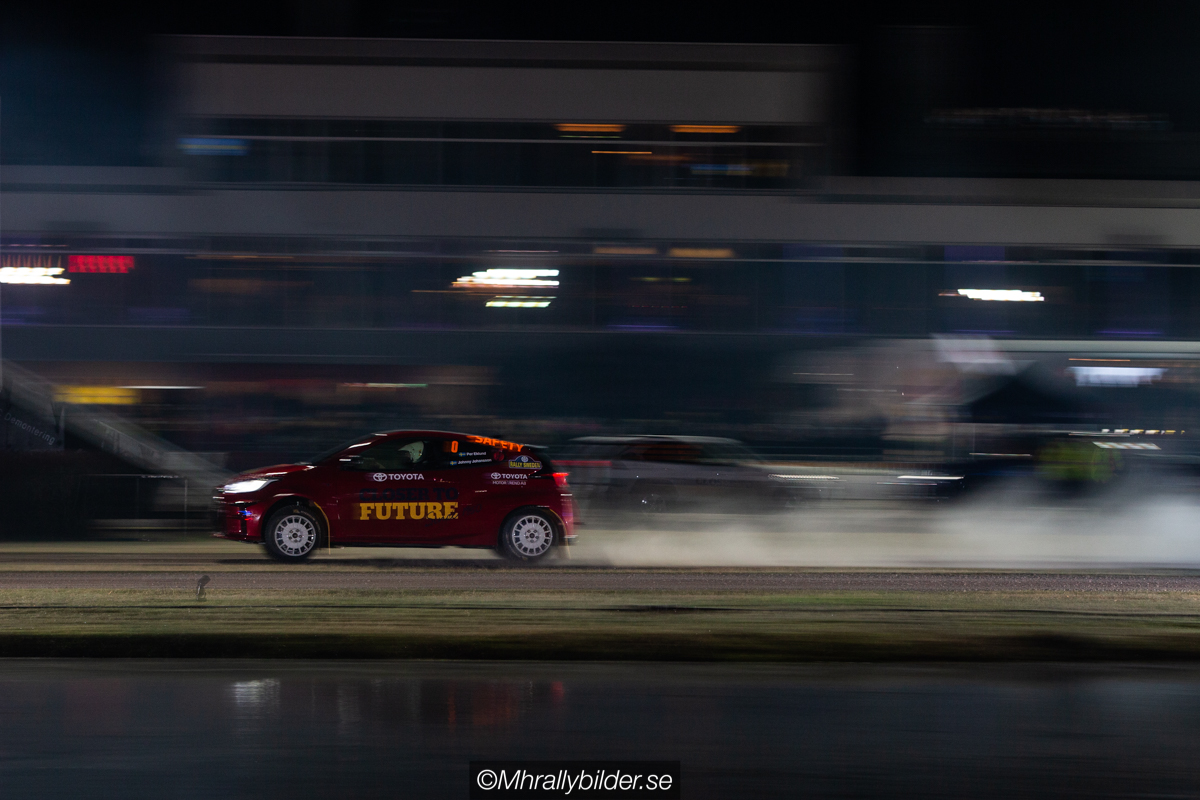 I was almost unhealthy excited about the zero-car for the rally, which was the brand new Toyota Yaris GR.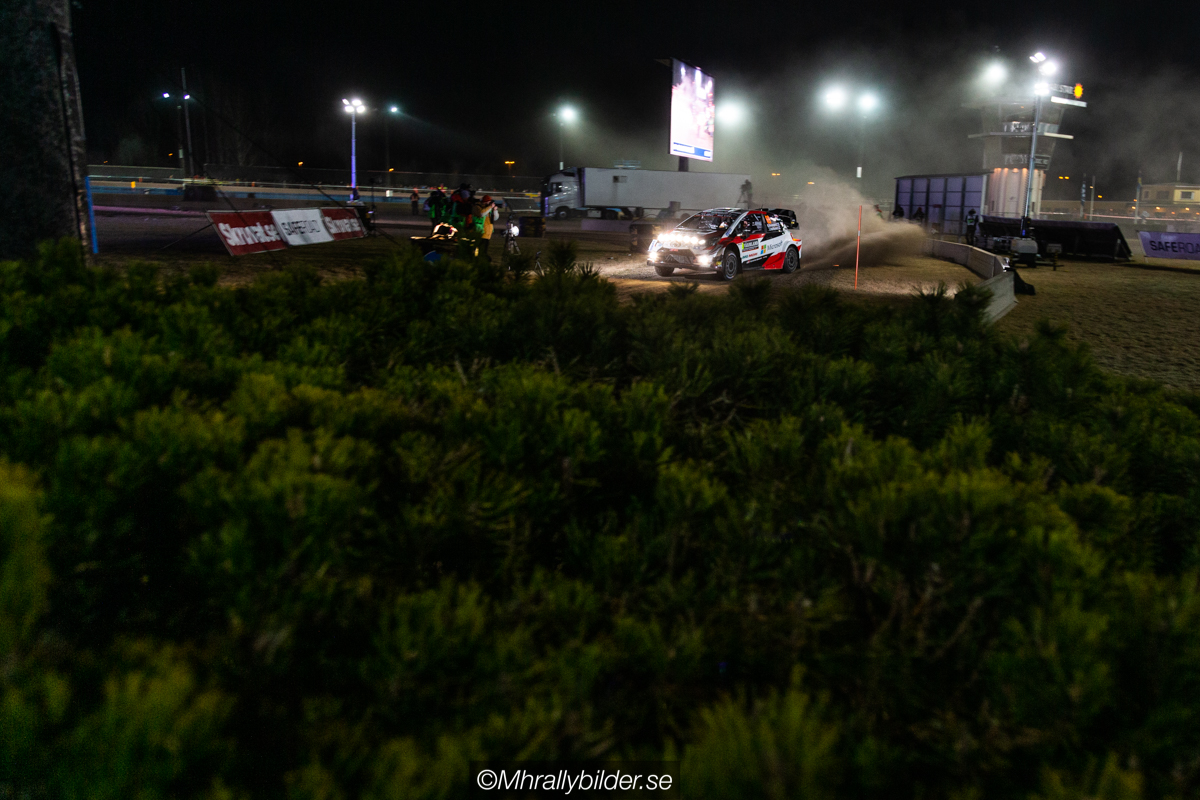 But even when the stage in Karlstad got turned into a second Shakedown, many people were afraid that the drivers would just drive through it slowly and call it a night, but most of the drivers (not Hyundai WRC drivers) drove at a very high pace.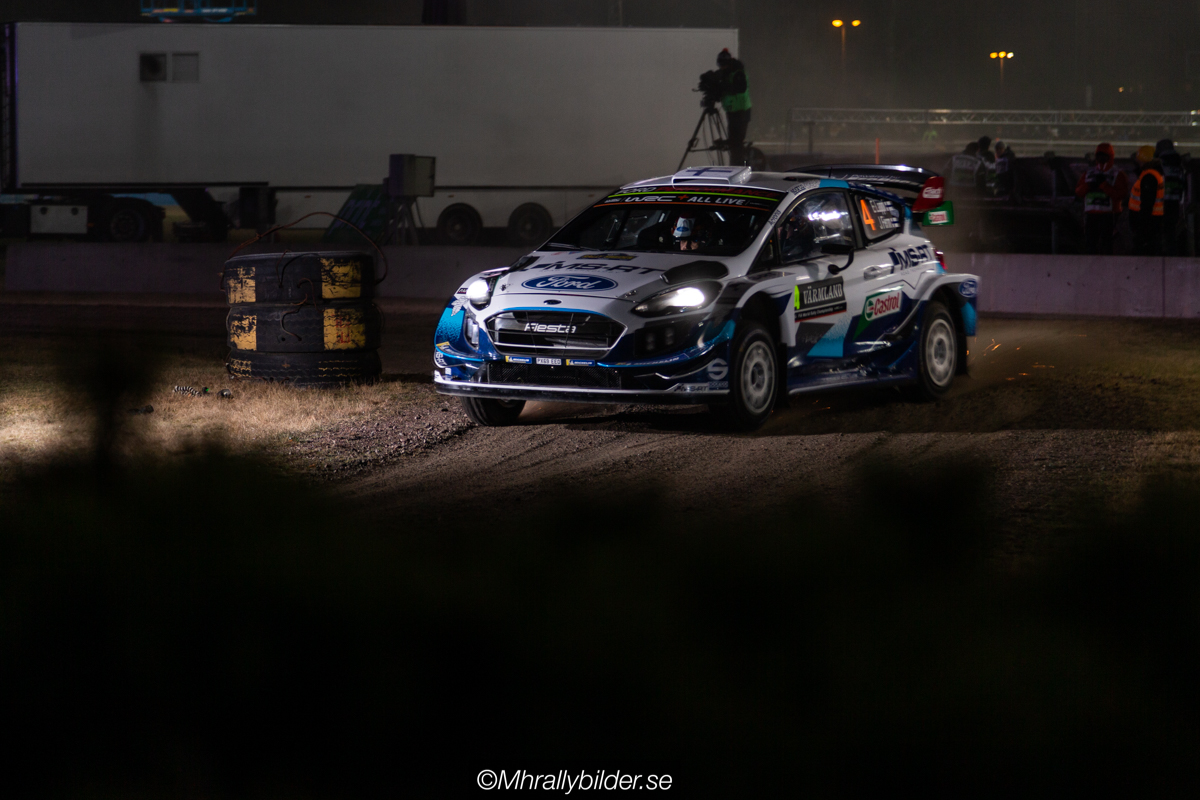 One thing which stressed me a bit when I got told I will go to Karlstad was that I had left my flashes at the place where I was staying…That troubled me a fair bit, but I think it worked out in the end.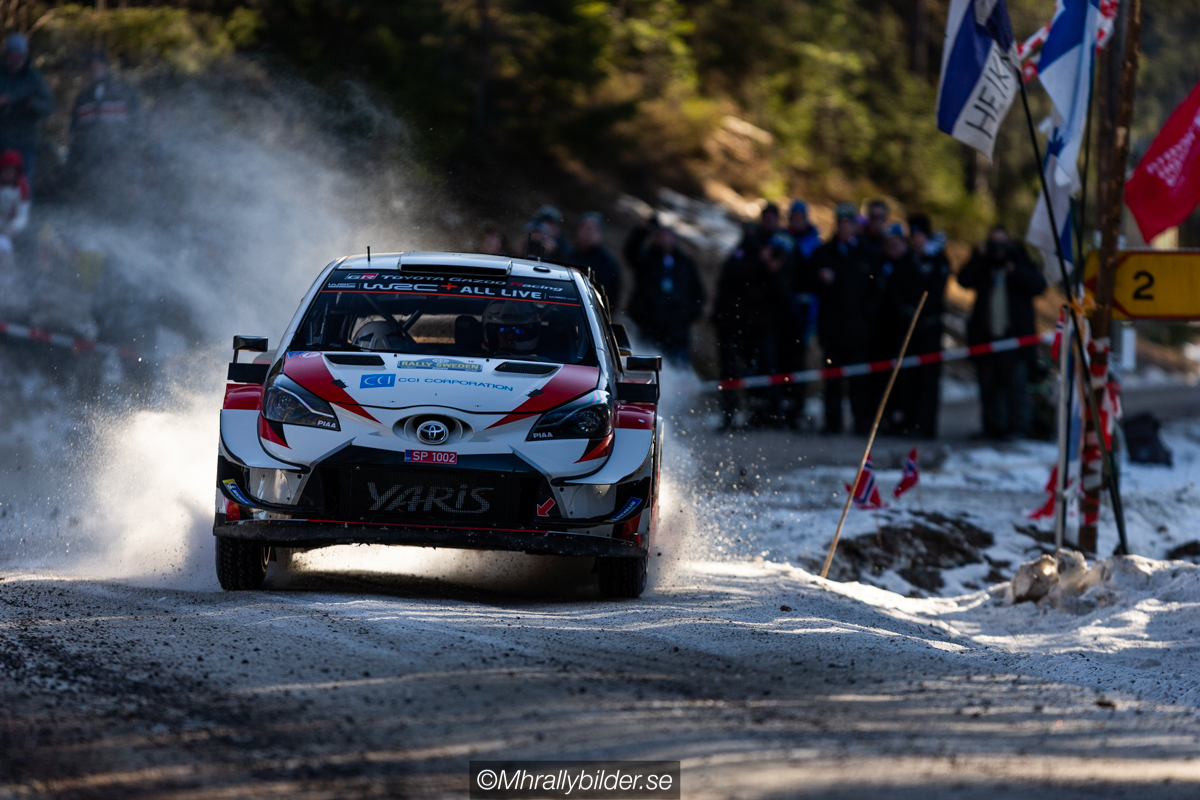 Come Friday and I decided to have a bit of a lay-in, so I went to Nyckelvattnet, which I think was a good call, but then again, going to a rally and think that you will get good sleep must be the best lie you can tell yourself.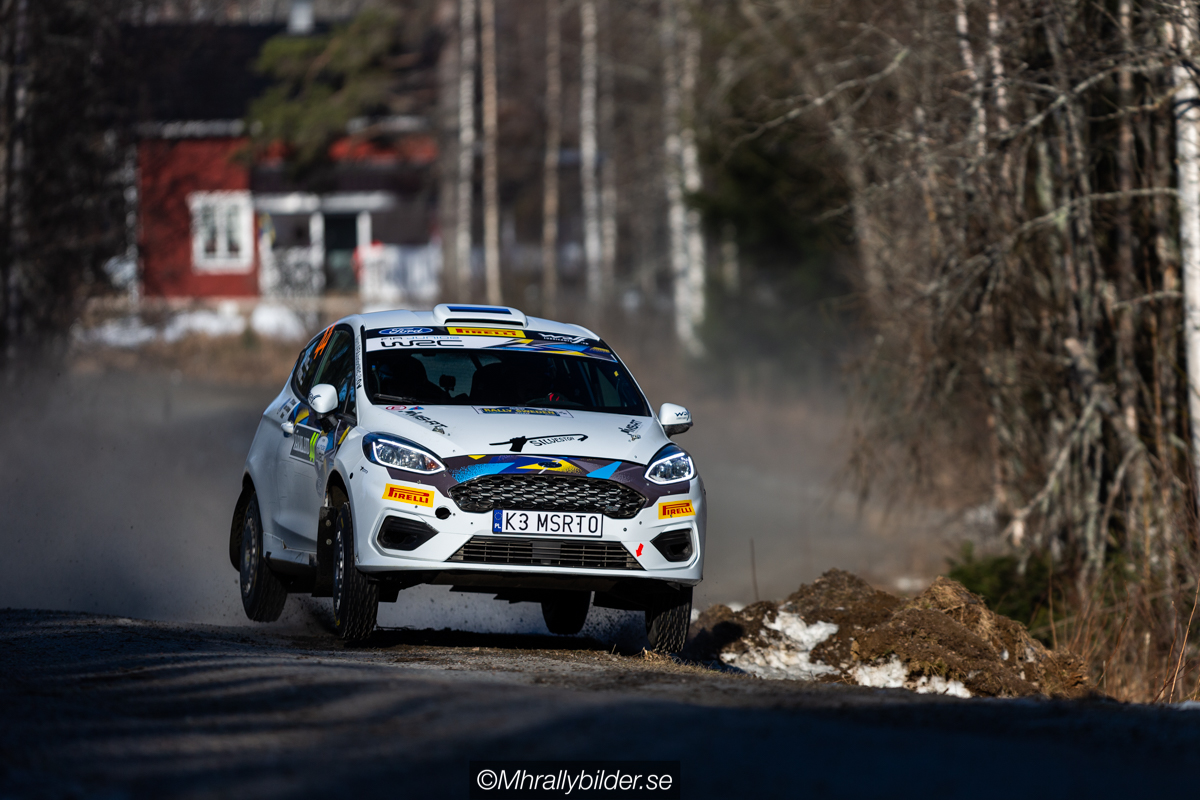 I found this spot a bit too late, because apparently the WRC drivers went airborne here too.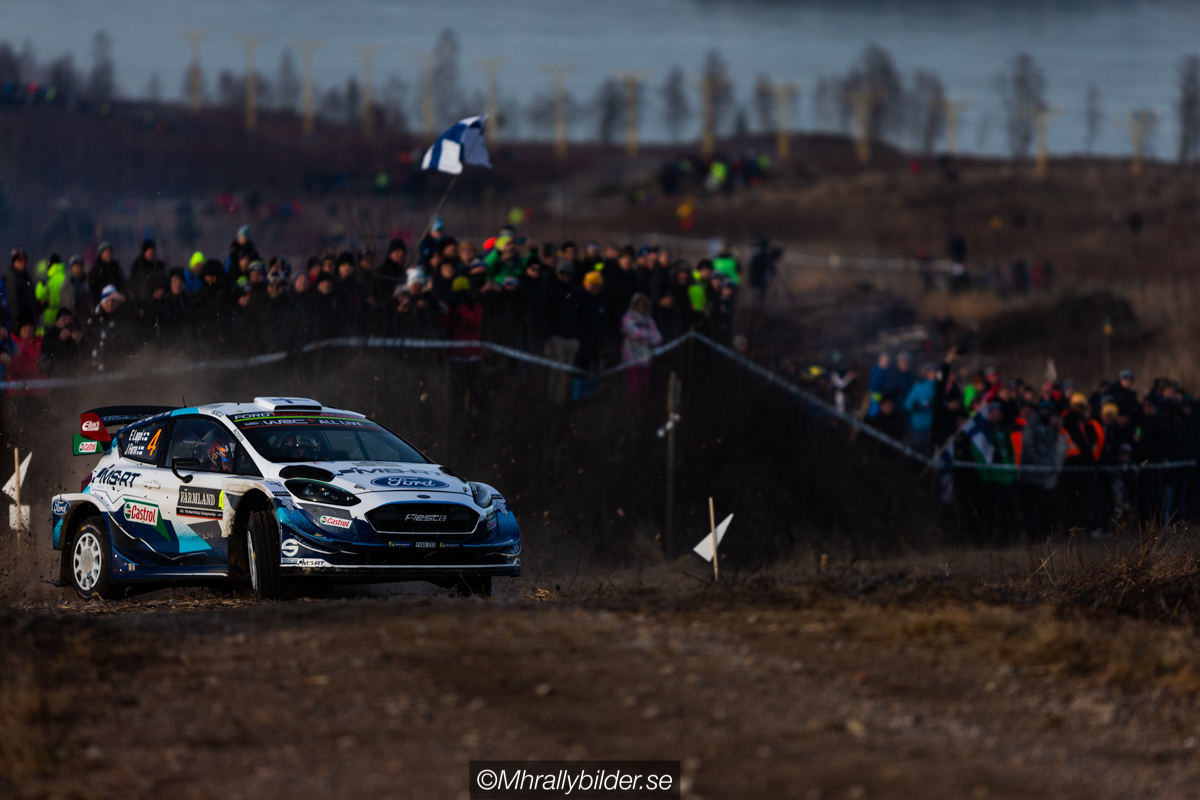 After that I went to Torsby Sprint, which was an experience in itself, the amount of people out on that stage was immense. Any stage that attracts a lot of people is a good thing for the rally, and if they can attract people with this weather they can attract people with 50cm snow and -10°C.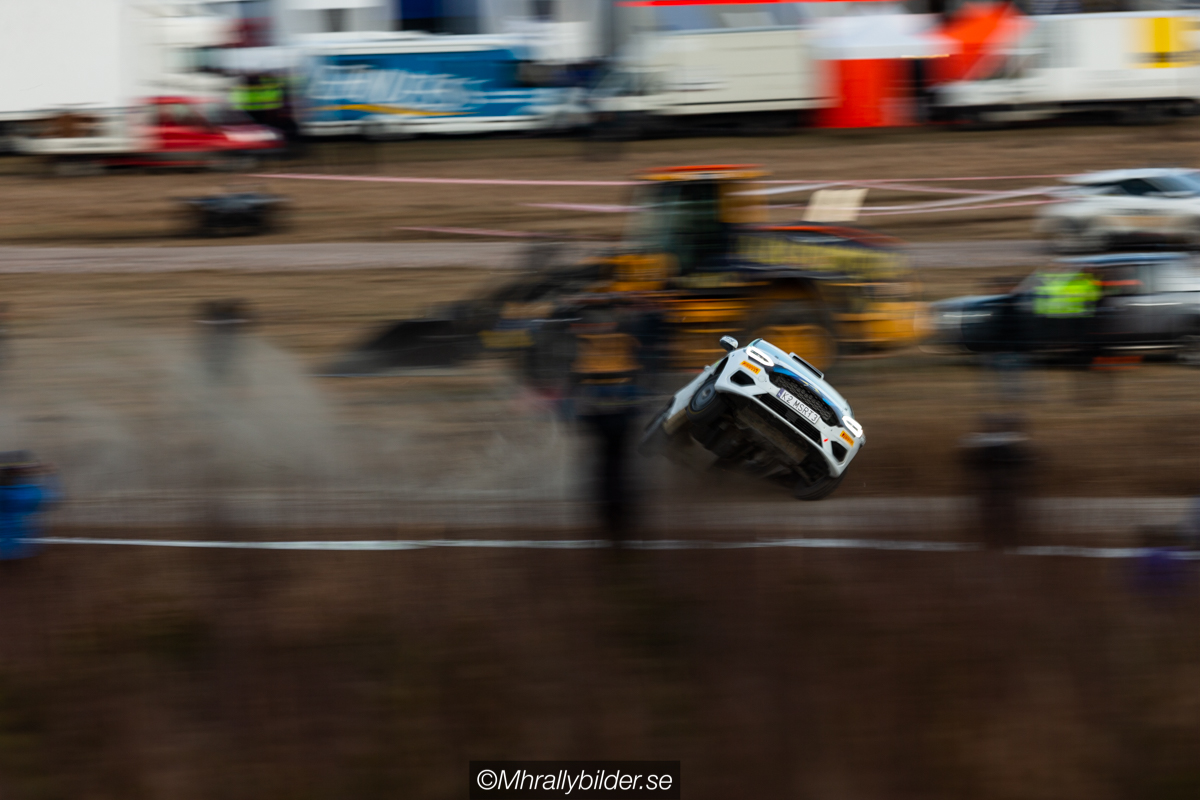 On the way to the car I decided to try and do some panning, and then this happened…on 1/40 it was a bit risky, but I think it came out good.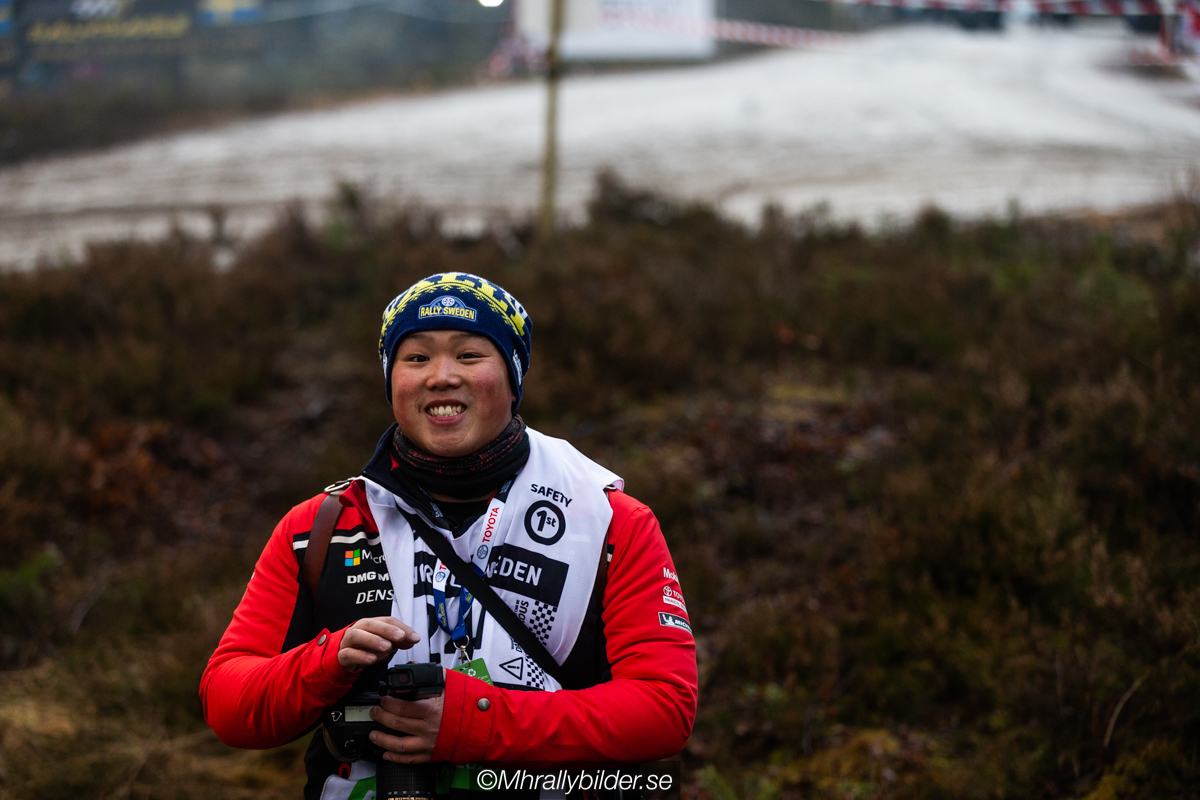 On Saturday I was first lighting assistant for Jayson Fong, but when I was done being a human light stand, and when that was done we went to the second stage of the day to take some pictures of cars on the move too.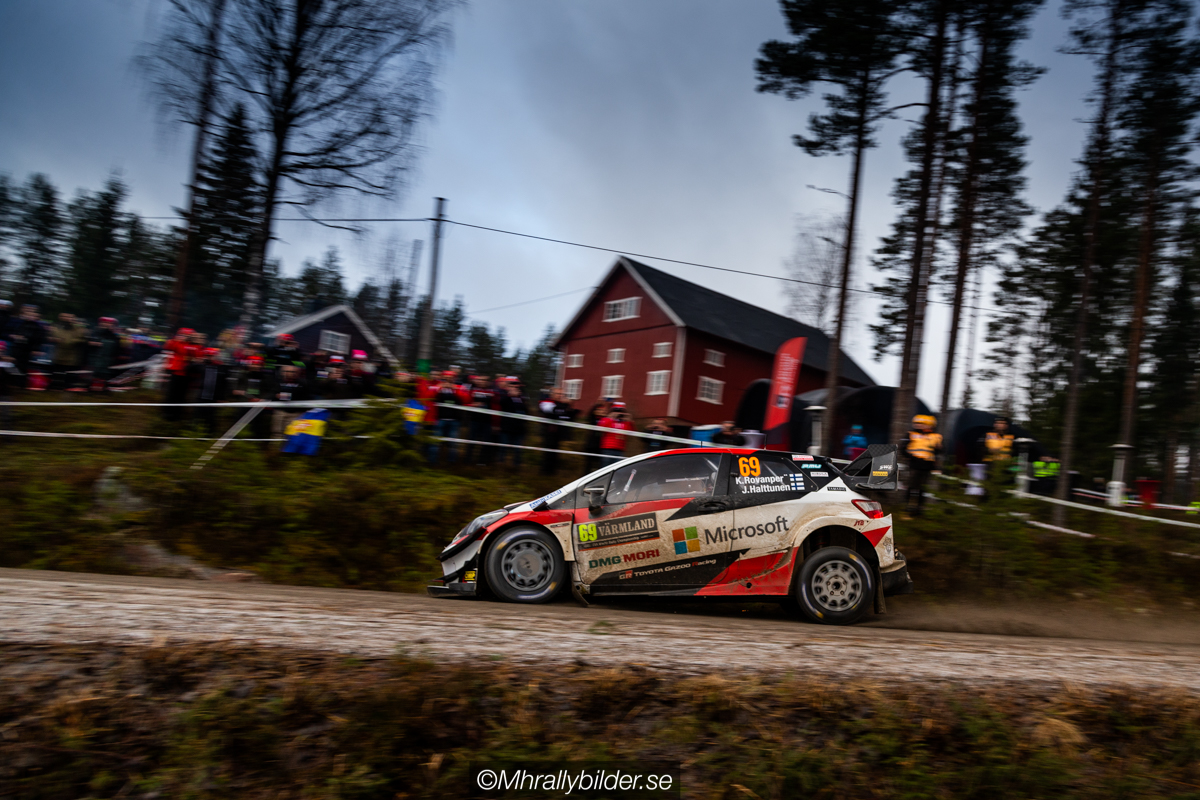 Going to spots that had been marked as good spots for photographers was a new thing for me, but I must say that the organization has done a great work with finding these spots.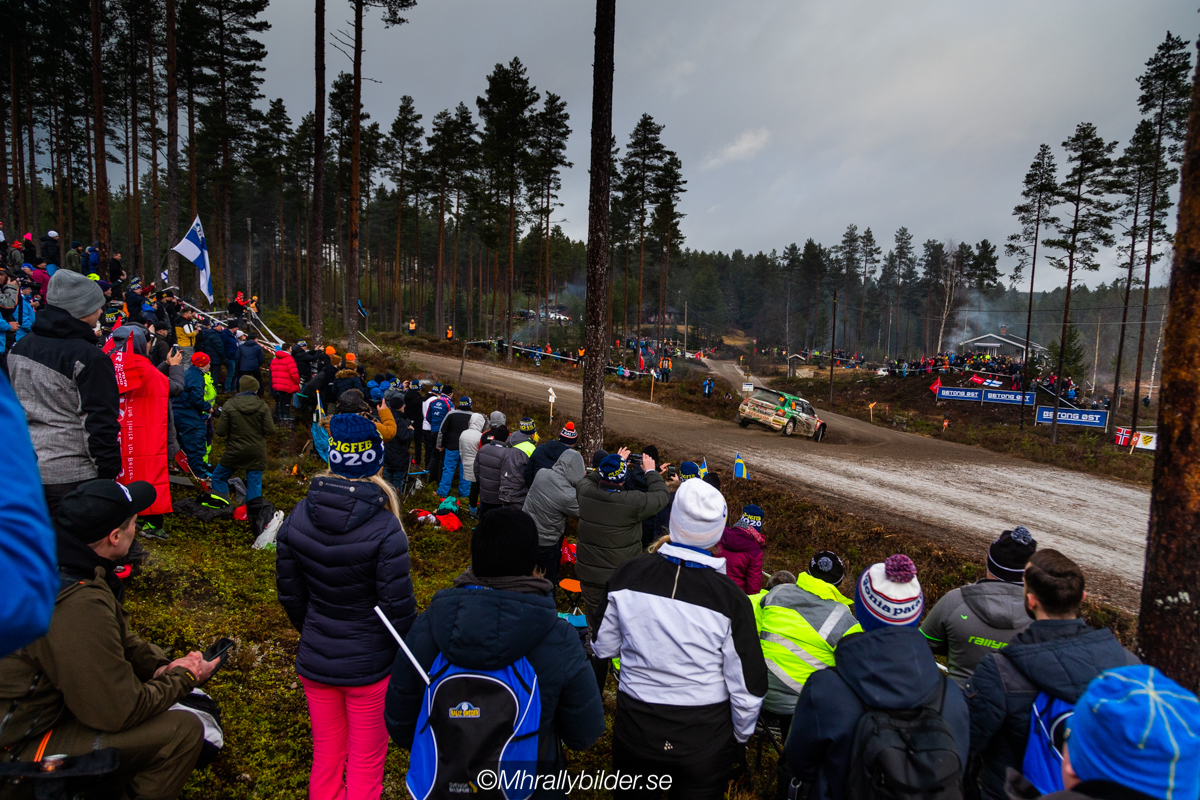 It would've looked better covered in snow, but I think it was still very pretty for what it was.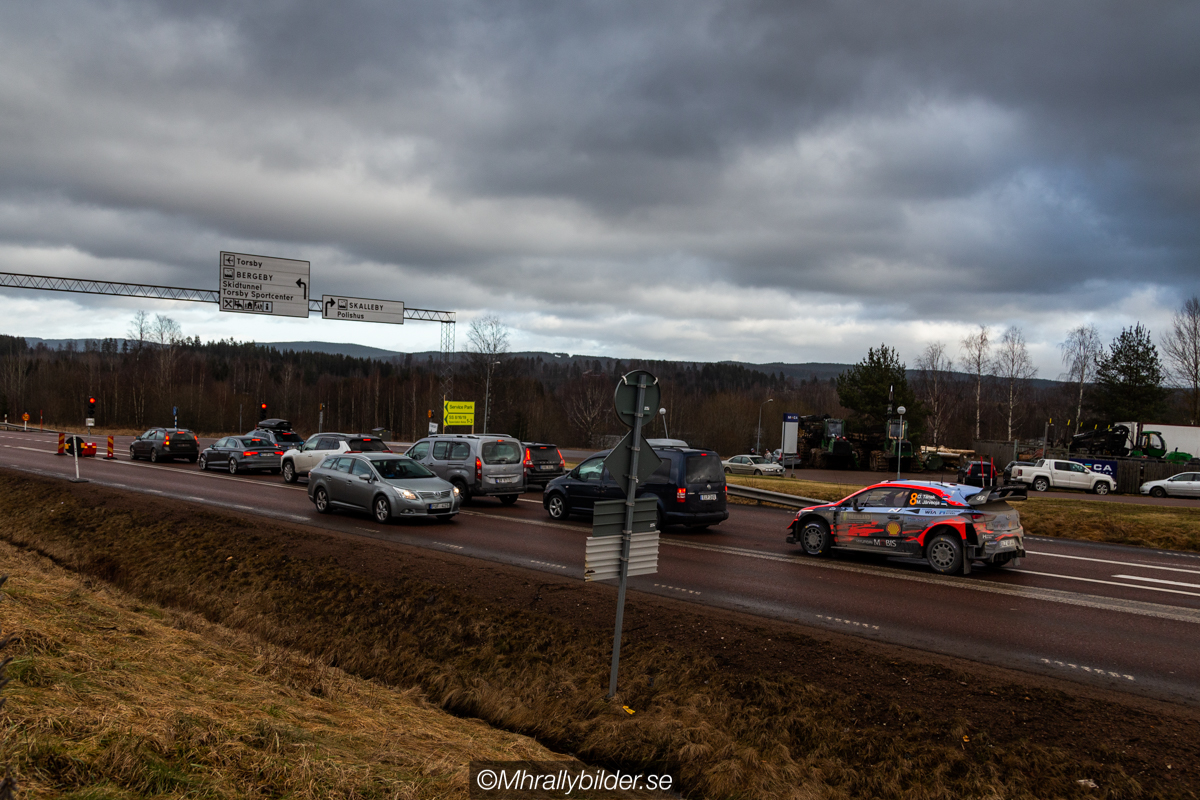 On the way back to Torsby we ended up in the middle of the WRC field, so we got to see the cars out on the road section, which is a trick that never gets old.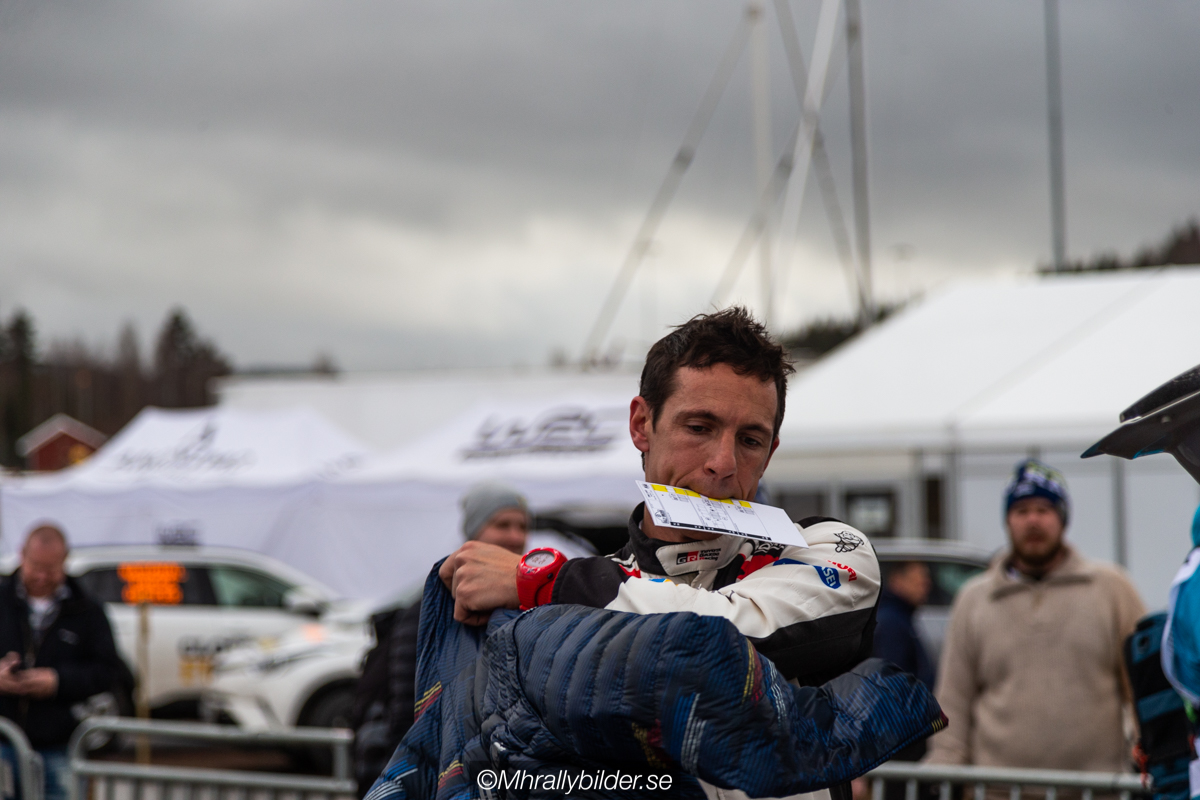 Eating a time card? I guess if the time is poor that is one way to do it, almost like the dogs eating homework when one was in school..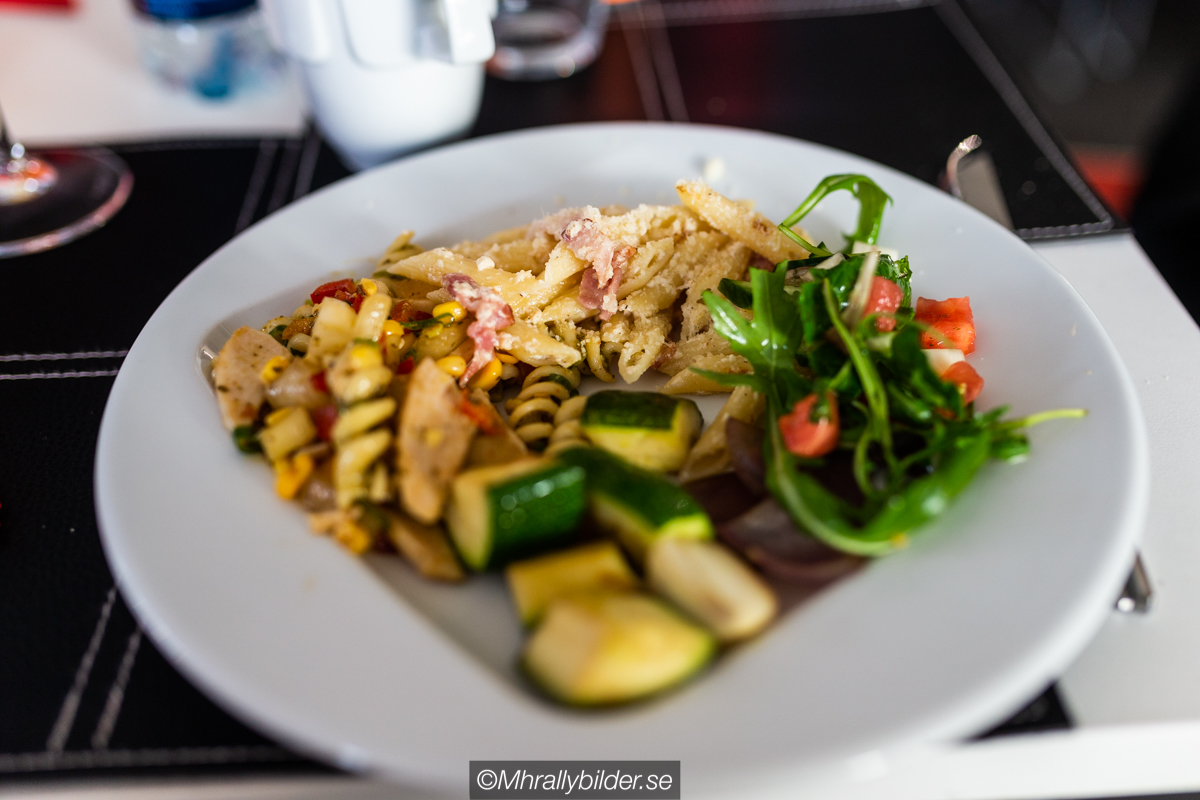 Thanks to Jayson I got lunch at Toyota Motorsport, and it was really tasteful.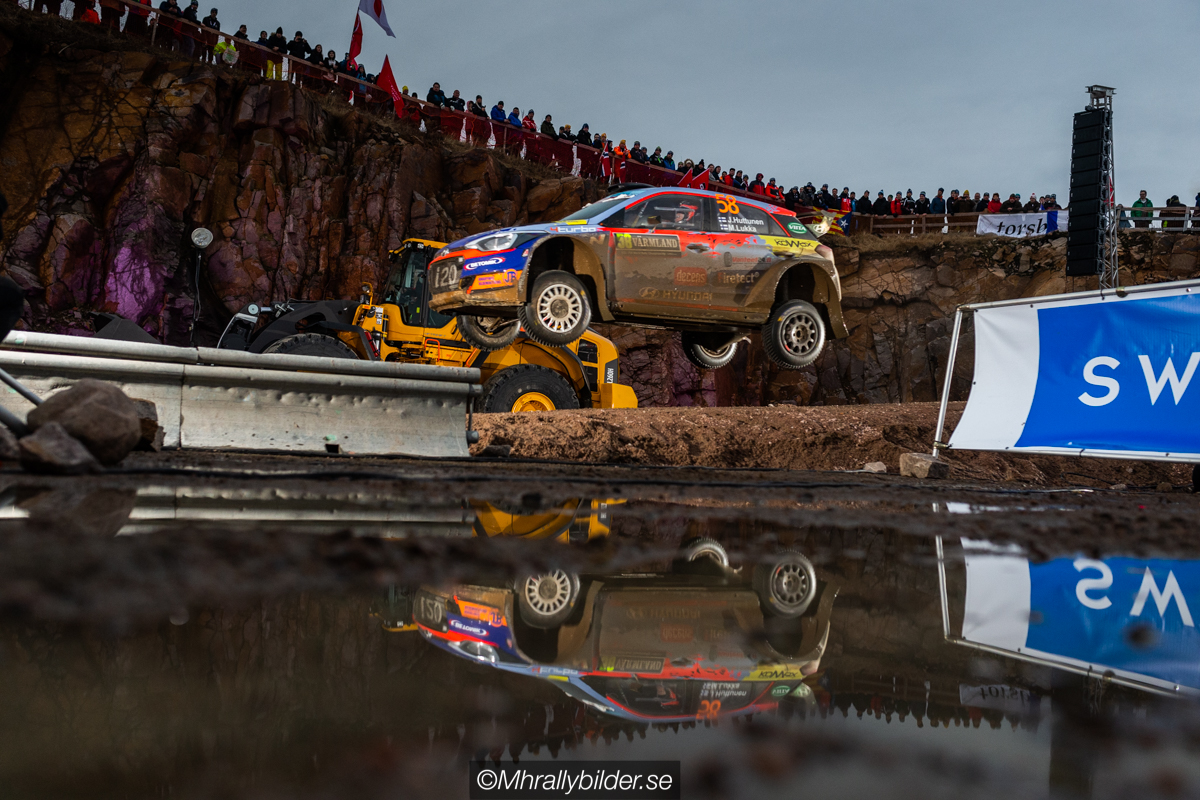 After lunch it was time to go out on Torsby sprint, which also marked the end of the rally for me. With only one stage on Sunday and a long drive home the decision was made to go home early.
Thanks a lot to all the people who made the weekend what it was!
Here is a gallery with additional photos from the rally.